Industrial Automation Repairs, Spares and Service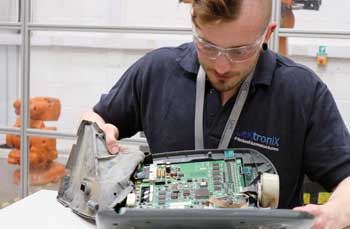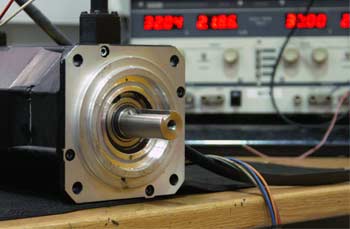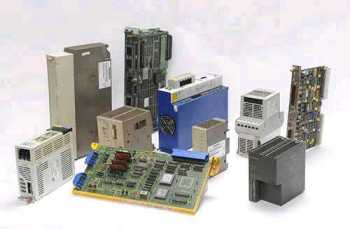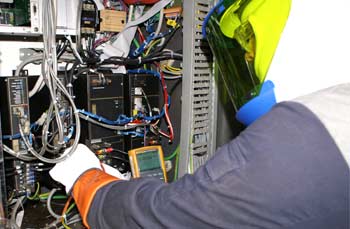 Popular Repairs
Lektronix, a Rockwell Automation Business is one of the world's leading providers of industrial, electronic and robotic automation repairs and spares.
Our state of the art workshops and highly skilled engineers enable us to repair over 200,000 industrial automation parts from more than 7,000 manufacturers. We also supply new, refurbished and service exchange parts.
The repair of electronics is our core business, therefore, unlike original equipment manufacturers, we invest all our skill and energy into providing a high-quality, cost-effective repair solution geared around the needs of our customers. Our experience and knowledge in the industry ensures you can trust us with your industrial automation repairs and spare needs.
The Benefits of Repairing with Lektronix
12 Months Warranty
Experienced repair engineers
State of the art workshops
Custom Built Test Rigs
Global sales team
Latest Repair Job
Arrivals
Duplomatic - DDC2_18_J_1622
Servo Drive
Sweden -

9 minutes ago
Magic - EBG3000007
Monitor
United Kingdom -

11 minutes ago
Unbranded - 54106C
PCB
Ireland -

13 minutes ago
Unbranded - 54106C
PCB
Ireland -

18 minutes ago
Alstom - GDS1004_4002
PCB
United Kingdom -

22 minutes ago
RSFElektronik - MSA670
Encoder & Resolver
Poland -

30 minutes ago
Innovat - ISGG2200
Drive
Sweden -

37 minutes ago
Latest Repair Job
Completions
GEFanuc - A06B_0512_B0037000
Motor
United Kingdom -

1 minute ago
Baumuller - DSM1156NI
Encoder & Resolver
Poland -

1 minute ago
Siemens - 6AV3503_1DB10
HMI-PLC Based
United Kingdom -

14 minutes ago
Xylem - HV4022M3_5
Drive
United Kingdom -

21 minutes ago
Omron - R88M_G20030T_S2
Motor
Poland -

23 minutes ago
MettlerToledo - X_Terminal_IPC
Computer
Poland -

32 minutes ago
Proface - AGP3300_L1_D24
HMI-PLC Based
Ireland -

35 minutes ago