Safety Repair and Supply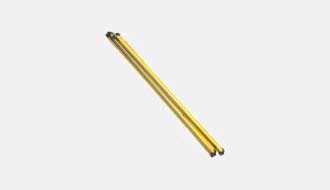 All industrial automation safety equipment is outsourced to specialist safety repair partners who fully test and repair your safety equipment. Get a free quote today.
Search for your safety equipment repair
Search for your Safety repair
What Are The Benefits?
State of the Art Workshops
Our workshops and custom built test rigs have the latest technology.
Experienced Engineers
Our highly skilled engineers are equipped to repair a broad range of parts.
Emergency Repairs
We can repair your faulty part within 3 working days*
International Sales Team
Speak to one of our sales representatives in your language.
12 Months Warranty
All our repairs and spares come with 12 months whole of unit warranty.
Call Us:
Or
Request a callback today and we will call you back shortly